Meet the Team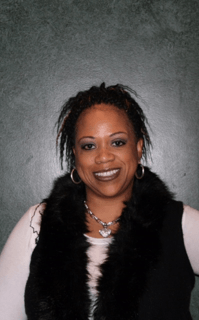 Tara Jennings, BS, MS
Billing Supervisor
Coming Soon
---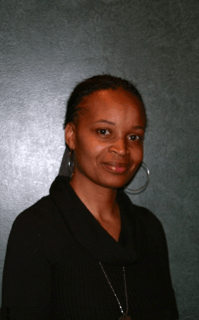 Kiana Brooks-Baker
Chiropractic Assistant, Rehab Assistant
Coming Soon
---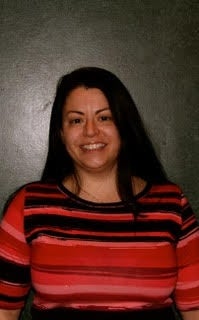 Andrea Mule
Office Manager/Chiropractic Assistant
Andrea started with Fidel Integrated Medical Solutions in 2016 and has 10 years of experience working in Integrated Medical practices. She has her associate's degree in Applied Sciences and is pursuing her bachelor's degree. She loves dogs, painting, and cooking. She also enjoys spending time with her family.
---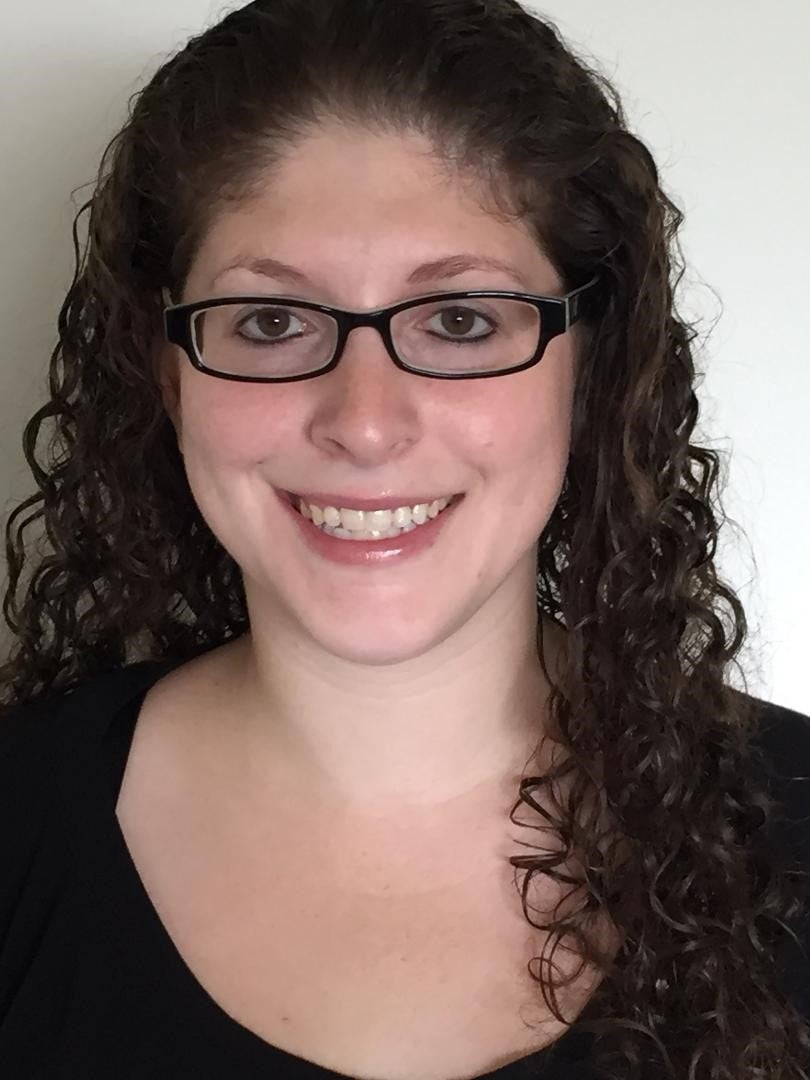 Rachel Buechler, MS CNS LDN
A licensed nutritionist who is passionate about helping people feel better through food. As each person that walks through the door is unique, with their own goals, challenges, and biochemical individuality, our sessions are unique as well. What works best for you might not be the best approach for someone else, which is why a diet plan that works great for a friend might not work at all for you. Whether you just need help figuring out how to eat a balanced meal, learning how to cook, or need a more structured meal plan, I am available to support you through all of your nutritional challenges and successes. I enjoy helping clients figure out the foods that help them feel best, so you can have more renergy throughout the day to focus on the things you want to do!
---
Savannah Plenty, LMT
Coming Soon
---
Norma Melo, LMT
Coming Soon
---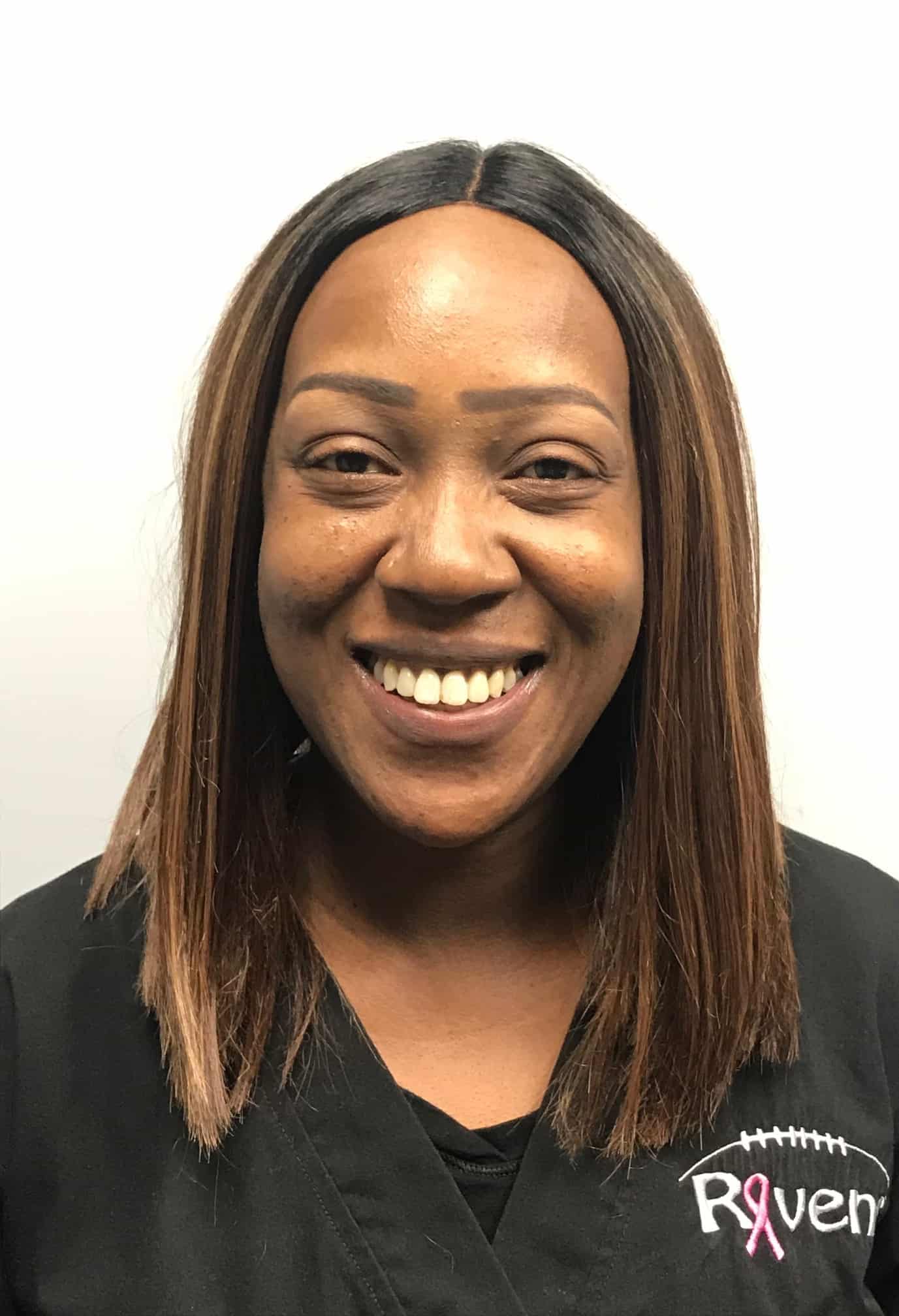 Sherry Latimer
Chiropractic Assistant
Coming Soon
---
Desiree Vaughn, BS
Chiropractic Assistant
Desiree has been with Fidel Intergrated Medical Solutions since 2015. She has a Bachelors of Science in Exercise Science from Towson University. She is currently a certified chiropractic assistant and is certified in CPR. She loves spending time with family and friends. In her free time, she loves shopping and listening to good music!
---
Monique Dunmore, BS
Monique is certified in CPR and has her bachelor's degree in Kinesiology with a clinical concentration. She enjoys working out and always strives to be 1% better than yesterday.
---
Kianna
Exercise and Rehabilitation Director
Coming Soon