Meet the Team
Reginald Degrafenreid III, NP-Nurse Practitioner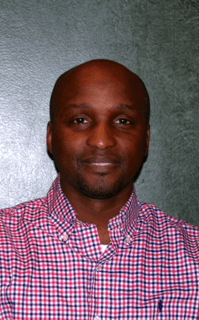 Reginald Degrafenreid Jr. has been providing high quality professional nursing care since 2010. Reginald spent the five years of his professional nursing career as a Registered Nurse working with disabled Veteran's at the VA Medical Health Center in downtown Baltimore. Since graduating with his Family Nurse Practitioner degree Reginald has worked at Fidel Integrated Medical Solutions as the primary medical provider. He exhibits expertise in providing Myofascial Trigger Point Injections mostly with natural substances. He diagnoses and treats knees, shoulders and hips with physical therapy, joint injections as well as cutting edge PRP and Regenerative Stem Cell Injections.
Reginald Degrafenreid Jr. was born in Towson, MD at St. Joseph's Medical Center. He became Family Nurse Practitioner earning a Master's of Science in Nursing at Coppin State University in 2015. He graduated from Coppin State University receiving national academic honors recognition as both, a Mary Mahoney Award winner and a member of the prestigious "Who's Who Among Students in American Universities and Colleges" also known as Who's Who Among Students, a national college student recognition program for academic excellence in the United States of America. Reginald Degrafenreid is board certified through the American Nurses Credentialing Center (ANCC).
Nurse Degrafenreid is a father of one daughter and a big brother to two sisters and one brother. Aside from his love for family, Reginald's passion to help people has led to a successful career in customer service healthcare that began when he served our country as an active duty member of the Armed Forces in the United States Army working as a Medical Specialist for four years. After completing his active duty tour, Nurse Degrafenreid joined the Maryland Air National Guard where he served an additional 6 years as a Nurse Tech for the Air Force.
Ashley Mack, CPT – Certified Massage Therapist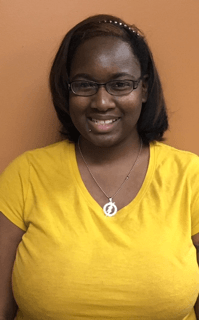 Tara Jennings, BS, MS – Billing Supervisor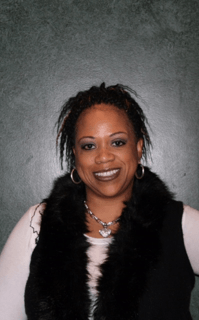 Amber Maltalgliati, BS, CPT – Chiropractic Assistant, Administrative Assistant
, Personal Trainer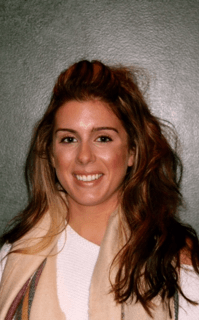 Kiana Brooks-Baker – Chiropractic Assistant, Rehab Assistant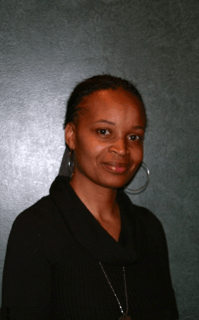 Dayna Evans – Chiropractic Assistant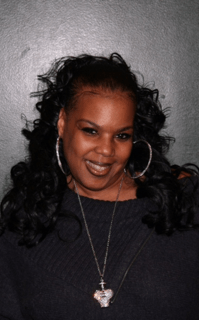 Andrea Mule – Chiropractic Assistant