Integrative Medicine in Pikesville, MD
What Is Integrative Medicine?
Integrative medicine is a specialized practice that combines the most well-researched traditional medicine with the most well-researched alternative therapies to design the most effective personalized care plan for each patient. Almost anyone can benefit from visiting an integrative medicine consultant to improve their health and wellness. At Fidel Integrated Medical Solutions, we have designed a robust, holistic integrated medicine practice focusing on chiropractic care, physical therapy, diet and nutrition, lifestyle, and medical weight loss solutions. Our integrated medicine services offer pain management and relief, rehabilitative care, and functional restoration for chronic or acute pain patients. Call us today to schedule a consultation for integrative medicine in Pikesville, MD.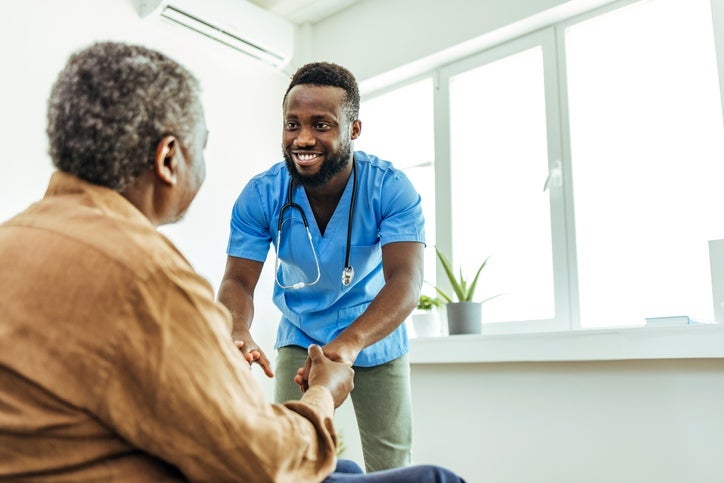 Where Can I Go to Receive Integrated Medicine?
Many different types of medical specialists offer integrative medicine therapies and treatments. Our office has a highly skilled, compassionate team of medical specialists, including chiropractors, licensed nurse practitioners, physical therapists, and medical team.
Why Should I Consider Integrative Medicine?
You may benefit from integrative medicine if you are interested in avoiding prescription medication, invasive procedures, and surgical intervention. Our team focuses on providing drug-free holistic healthcare. We have created a collaborative environment that addresses conditions that affect your physical, mental, emotional, social, and spiritual health. We do not try to mask symptoms with prescription medications. Instead, we find the underlying cause of your symptoms or conditions and design a personalized treatment plan using the least invasive, most effective treatment methods possible.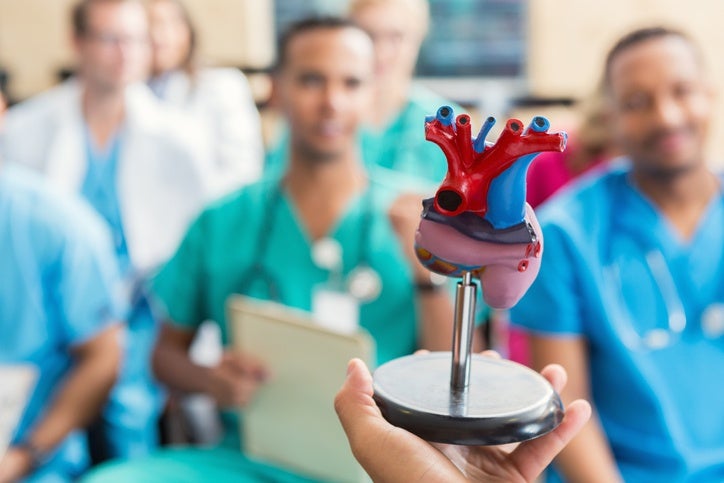 Who Benefits from Integrative Medicine?
Everyone benefits from integrated medicine. Even healthy people can receive preventive healthcare that reduces their risk of illness, disease, injury, and pain. People with chronic and degenerative health conditions can also benefit. We have helped patients diagnosed with the following:
Musculoskeletal pain
Back pain
Neck pain
Arthritis on the knee, shoulder, hip spine
Fibromyalgia
Carpal Tunnel Syndrome
Headaches, migraines
Acute and chronic pain disorders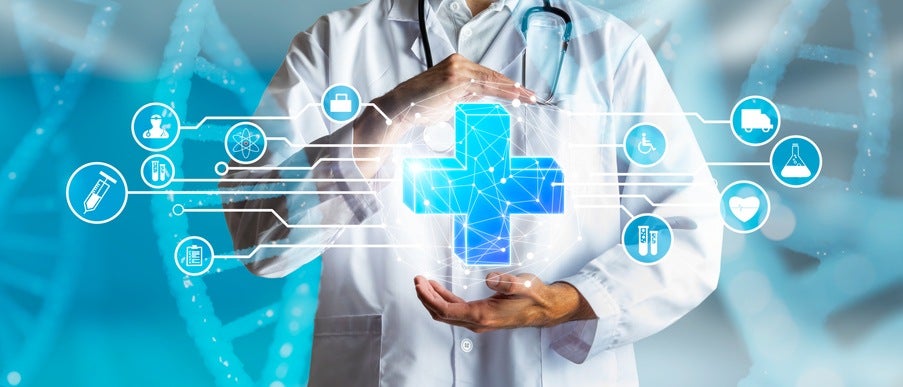 What Are Integrative Medicine Services?
We offer many different types of integrated medicine services. The services we recommend will depend on your age, overall health, symptoms, conditions, lifestyle, and goals. We specialize in:
Myofascial trigger point injections – Trigger points are sensitive, tight clusters of muscle fibers that occur after overuse or injury. They cause pain, strain, loss of range of motion, and disruption of your daily routine. We inject FDA-approved SARAPIN into the trigger point to stimulate the body's natural healing processes and repair damaged tissues, nerves, and joints to relieve pain.
Hyaluronic acid injections – Hyaluronic acid injections can cushion and lubricate joints. It is a minimally invasive treatment for chronic or acute joint pain and disorders like rheumatoid arthritis, osteoarthritis, and arthritis.
B12 injections – Vitamin B12 injections can improve energy and focus, reduce fatigue and brain fog, improve metabolism, reduce the risk of depression, and assist bodily functions.
IV Vitamin Infusions for Immunity – This type of IV infusion allows you to receive increased concentrations of nutrients into the bloodstream, which you can't always get with oral or intramuscular administration. Some of these immune-boosting vitamins and nutrients include Vitamin C, B complex vitamins, Magnesium, and Glutathione.
Sphenopalatine blocks – Sphenopalatine blocks are a very effective minimally invasive treatment method for headaches and migraines.
Medical weight loss – Losing weight can reduce your risk of health complications and relieve pressure on your spine, muscles, and joints. Our team specializes in medically assisted weight loss, and our personalized weight loss program and counseling offer you the best chance of losing weight and keeping it off.
Cold laser therapy – Cold laser therapy is a non-invasive, drug-free pain management method. We use a small, handheld device to deliver low-level laser light to targeted treatment areas. Cold laser therapy can relieve inflammation, swelling, edema, pain, and tissue damage and stimulate the body's natural healing processes.
What Are the Benefits and Risks of Integrative Medicine?
The benefits of integrative medicine are drug-free relief from pain, dysfunction, and mobility issues and restoration of overall health and wellness. Integrative medicine services allow your body to heal naturally and achieve optimal health without the risk of dangerous side effects or complications. Integrated medicine services are low risk, as they are minimally invasive. We will work closely with your other healthcare providers to coordinate care, develop a care plan that works for you, and avoid disrupting your routine.
Schedule an Appointment Today
If you're ready to find out if you are a good candidate for integrative medicine, call us today or contact us online. You will meet with our experienced, highly skilled team for a consultation. We will review your health, conditions, symptoms, lifestyle, needs, and goals. We will then design a personalized treatment plan to restore your overall health and wellness and help you live a happy, pain-free life.