About Fidel Integrated Medical Solution in Baltimore & Pikesville, MD
FIDEL INTEGRATED MEDICAL SOLUTIONS has been helping the community of Pikesville and Baltimore since 1987. Since that time, FIDEL INTEGRATED MEDICAL SOLUTIONS has been recognized as the best pain-relief, overall wellness center in Pikesville, Baltimore, MD.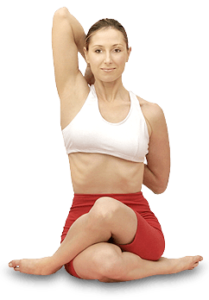 We emphasize on improving overall health. What comes along with that is pain relief, proper soft tissue injury rehabilitation, less illness and an improved quality of life. Who doesn't want to enjoy the sites of Baltimore, Maryland?
More and more people are now going to health centers in Pikesville and Baltimore, MD because they recognize how great it is to be free of illness. We have been in Pikesville and Baltimore for over 25 years with an outstanding reputation. Go to someone that people trust. It's your spine, you only get one.